We're Safe, So You're Safe
No matter the challenge, we continue to provide safe and nationally recognized care to our patients. Throughout this crisis, Jefferson Health teams work relentlessly on research efforts while treating more patients than any other health system in the region.

As we continue to move forward together, we're here to let you know we've taken the necessary steps to assure your safety, including testing all patients before admitting to the hospital.
25,000
Jefferson healthcare professionals fighting COVID-19
210+
Days we've been doing it
About 1%
Percentage of staff testing positive during the peak months of the COVID-19 crisis
Safety is Our Main Focus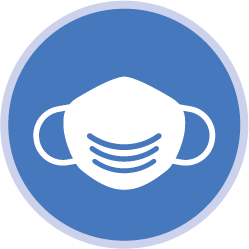 Universal Masking
All Jefferson employees, patients and visitors are required to wear masks. If you don't have one, we'll provide you with one.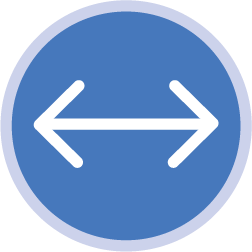 Encourage Social Distancing
In order to follow the CDC's recommended guidelines of keeping a minimum of six feet, we've changed elevator rules and rearranged seating in our lobbies, waiting rooms and cafeterias.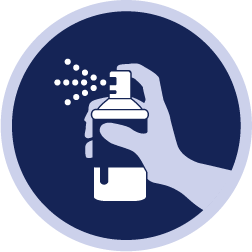 Maintain A Hygienic Environment
Our incredible environmental services team enhanced hand washing and disinfecting efforts to clean every corner of our care sites with extra attention to patient areas.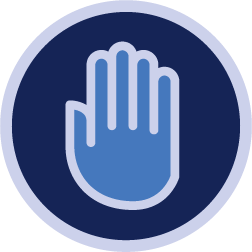 "Low Touch" Care
We've created no-touch registration, redesigned exam rooms for limited contact and installed hand sanitizers at all our entrances.
Learn more
Care Options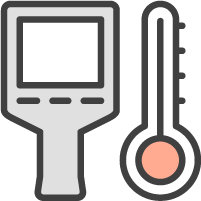 Screenings
Annual health screenings are just as essential now, so whether you need a mammogram or colonoscopy, we're here to ensure you get the care you need.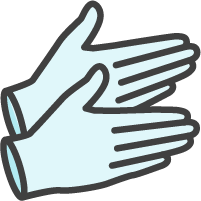 Procedures & Surgeries
We have expanded surgical and procedural capabilities, as well as the number of beds available, to ensure no patient goes without the care they deserve.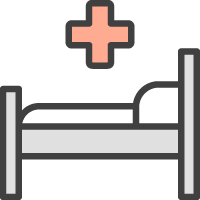 Inpatient
You'll feel safe and secure as Jefferson implemented the best practices for Personal Protective Equipment (PPE) for those in inpatient care, as well as staff.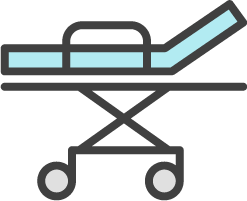 Emergency Room
We are able to safely care for all patients who have urgent or emergency medical needs, while separating those patients suspected of having COVID-19.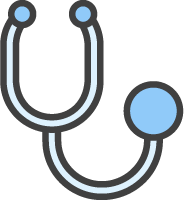 Primary Care & Specialists
Expanded hours in the early mornings and late evenings provide those with chronic conditions, or who may be more susceptible to illnesses, with peace of mind when going to their appointment.
Safe, Ready & Always Here for You